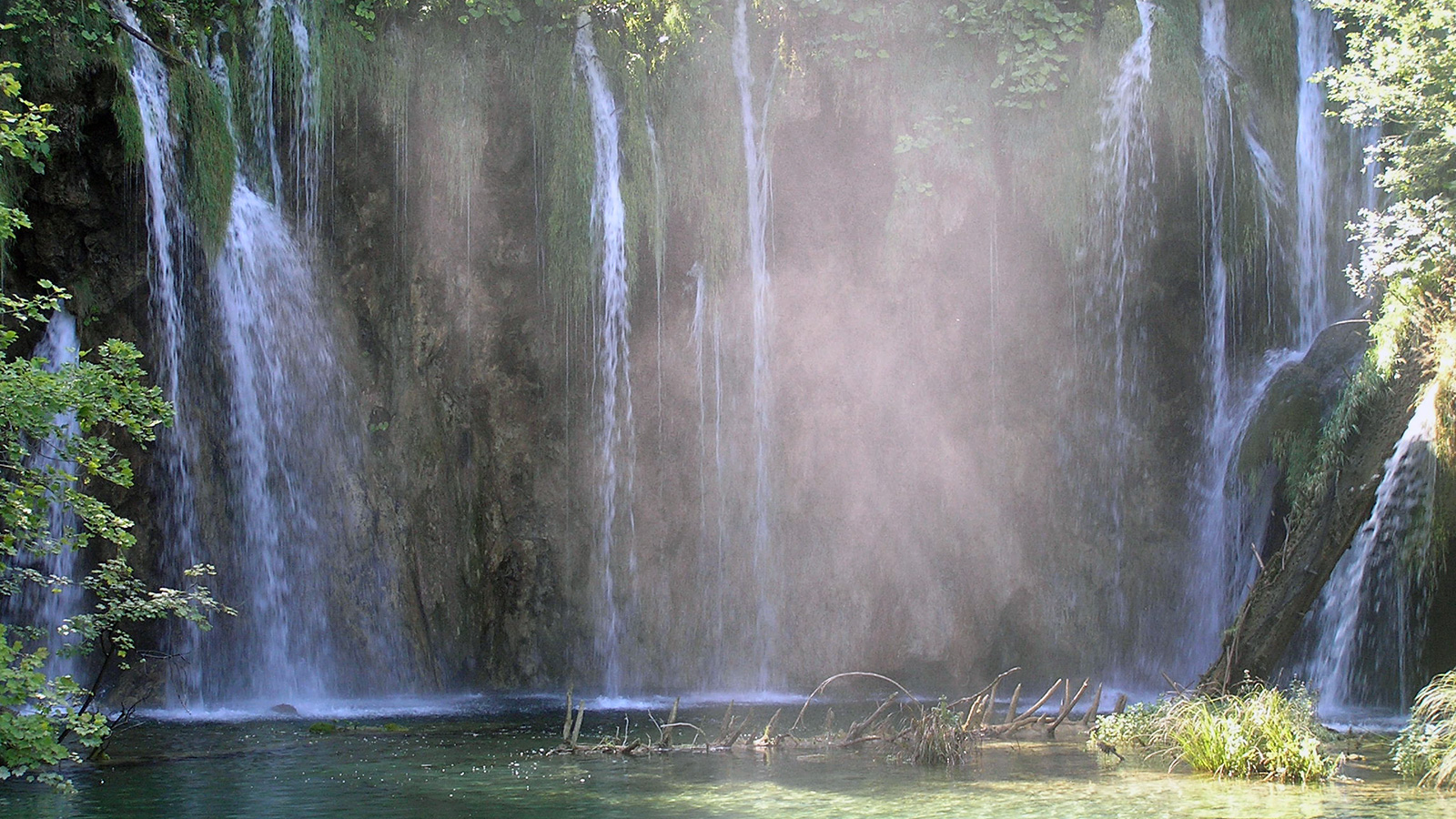 Conference excursion to Plitvice Lakes National Park is planned for Thursday, May 9.
Price of the trip will be approximately 40-60 EURO, depending on the number of people.
The expenses for the excursion are not included in the conference fee and are payable on site. If you are planning to take the trip, please choose option Day-trip to Plitvice Lakes National Park in the registration form!
Excursion price and more details be available soon!
Plitvice Lakes National Park is one of the oldest and largest national parks in Croatia. The process of tufa formation, which results in the building of the tufa, or travertine, barriers and resulted in the creation of the lakes, is the outstanding universal value, for which the Plitvice Lakes were internationally recognised on 1979 with their inscription onto the UNESCO World Heritage List.
The lake system is comprised of 16 named and several smaller unnamed lakes, cascading one into the next. Due to the geological substrate and characteristic hydrogeological conditions, the lake system has been divided into the Upper and Lower lakes.